Read and save both eeprom and flash.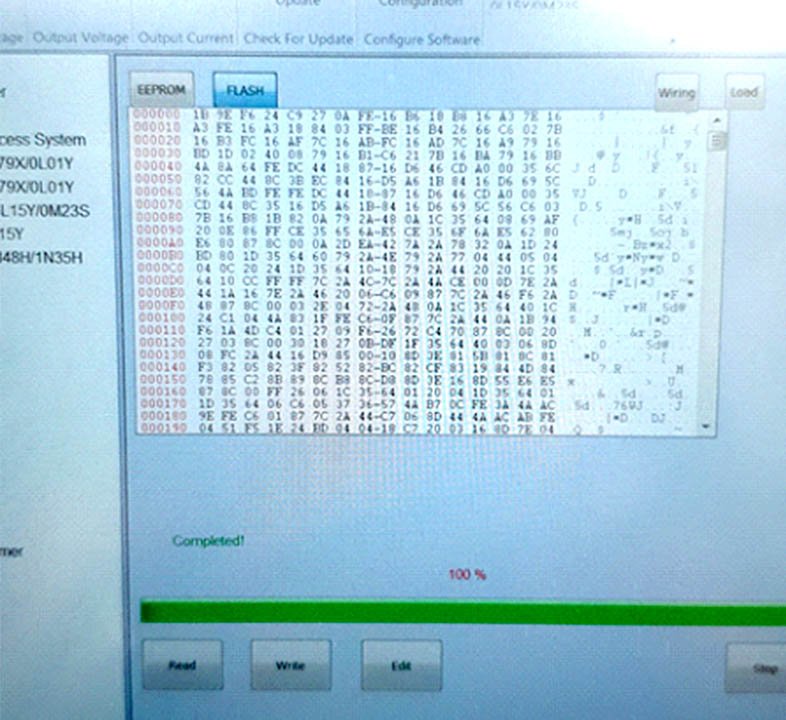 Once eeprom has been read , press edit
If you have a working key , put it in the hextage and press decrypt.
It will now decode the correct ISN.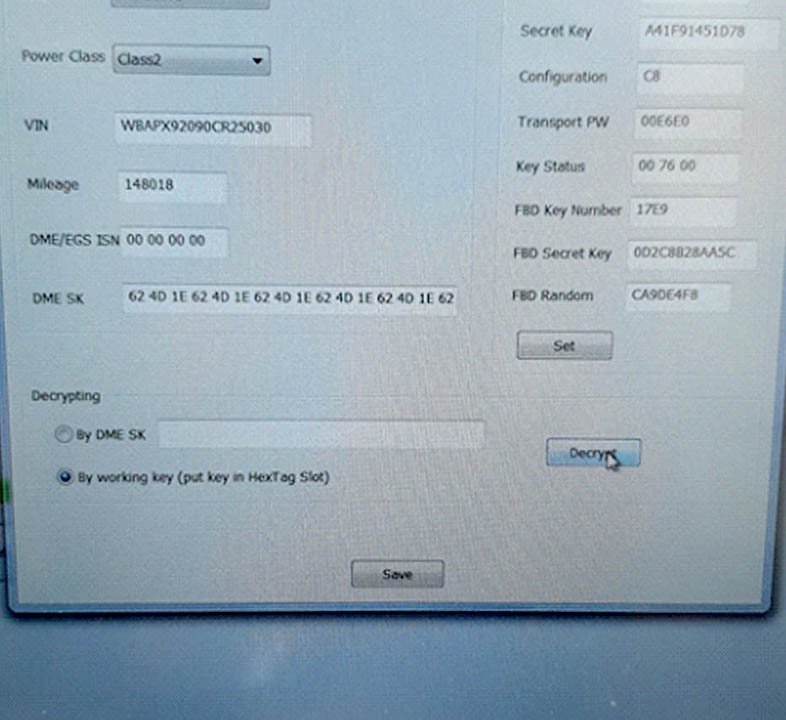 Select the key slot you wish to add a key.
Now press set.