Locate engine ecu.
Identify ecu , we're working on an EDC17C50
Run ISN boot mode program from desktop.
Select correct ecu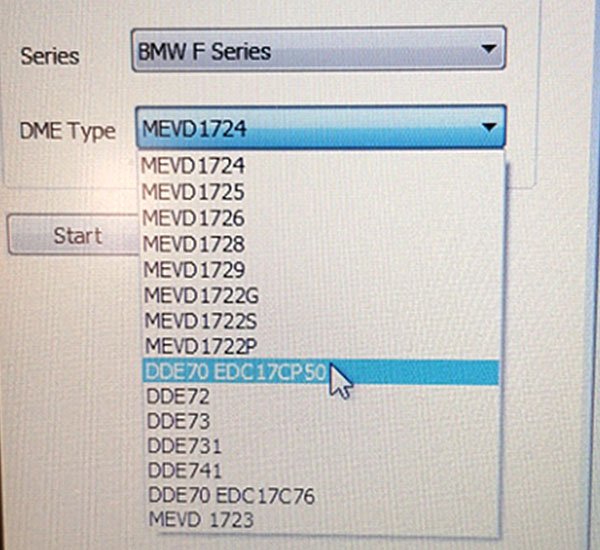 Press start.
Connect exactly as in diagram.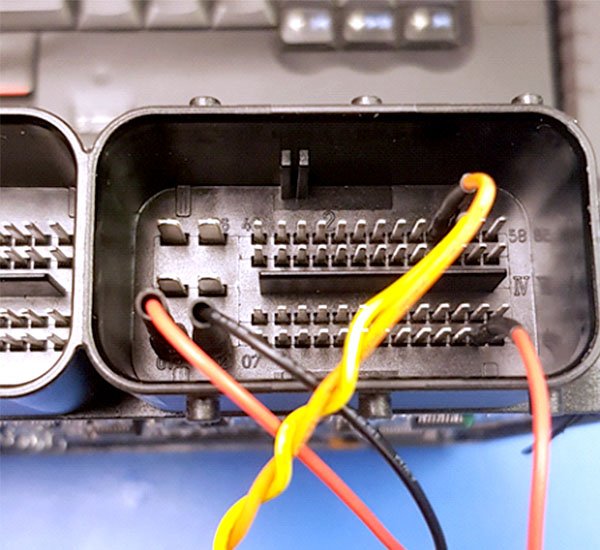 Once connected press next.
Press read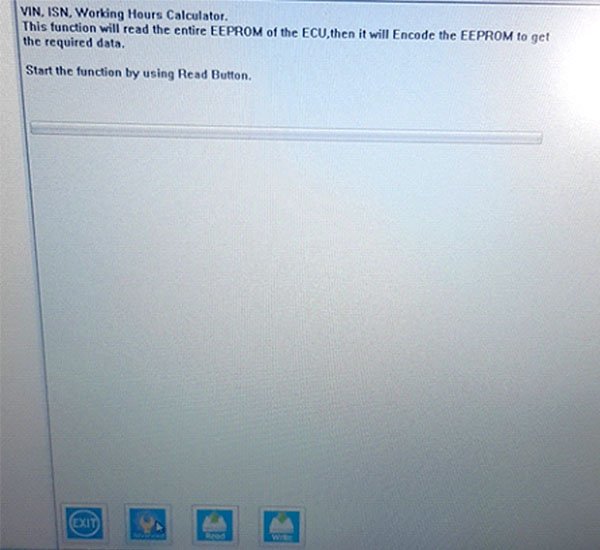 It will read data.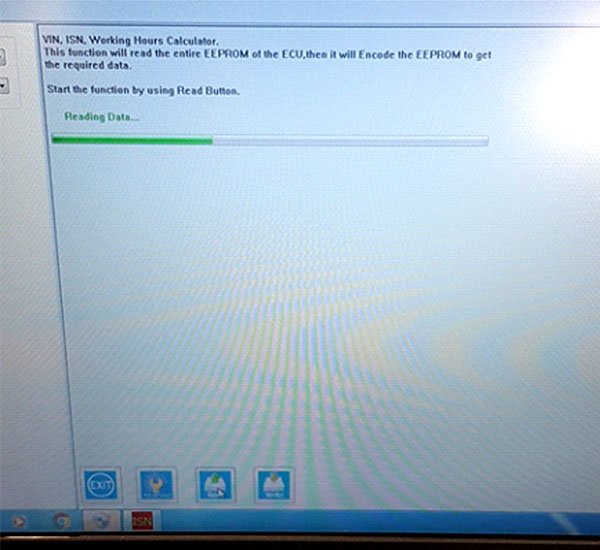 Once completed it will display vin, ISN and working hours.
You can now exit details , or make a note of the ISN.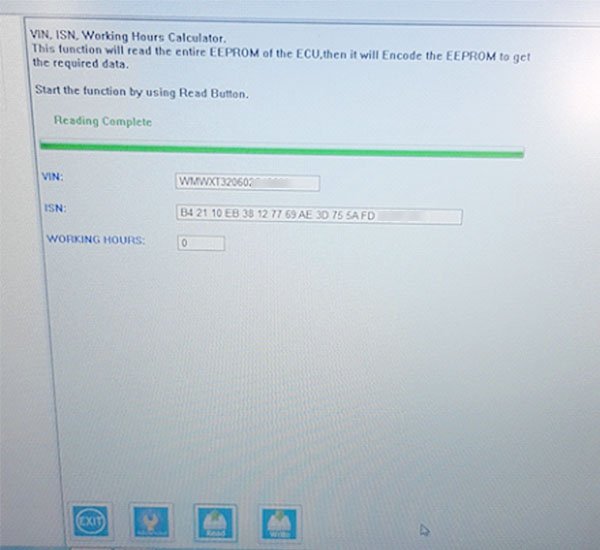 If you would like to save the eeprom data goto advanced ,
Press read ,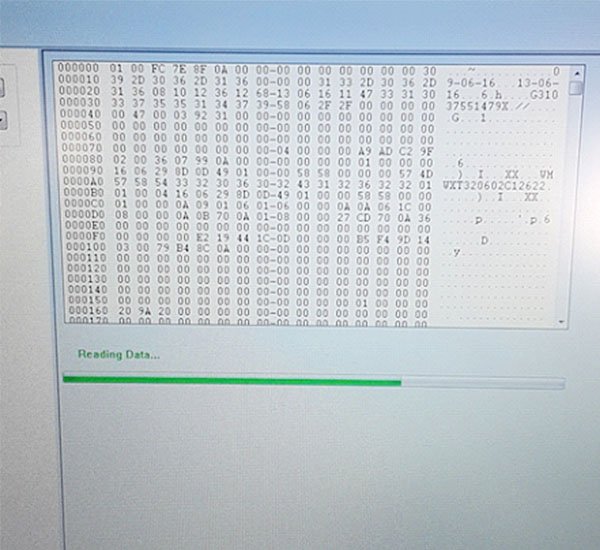 Now save this data.