REMEMBER ALWAYS USE A POWER SUPPLY REGULATOR
Run Autohex
Goto coding/programming
Goto key learning
To view keys press 1
Go back
Now select option 3
If the cas is protected you will get a message to do the cas firmware.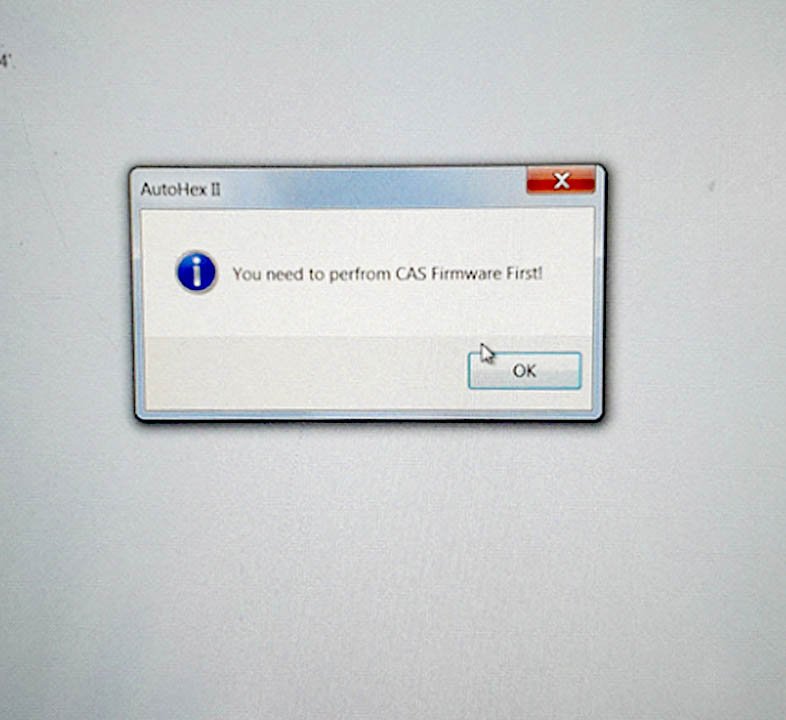 Now goto cas firmware
You will see the state of the cas.
Press the play button and wait until it has downgraded. (Takes around 10 mins).
It can program twice on some cas units.
Follow on screen instructions.
Remove key etc.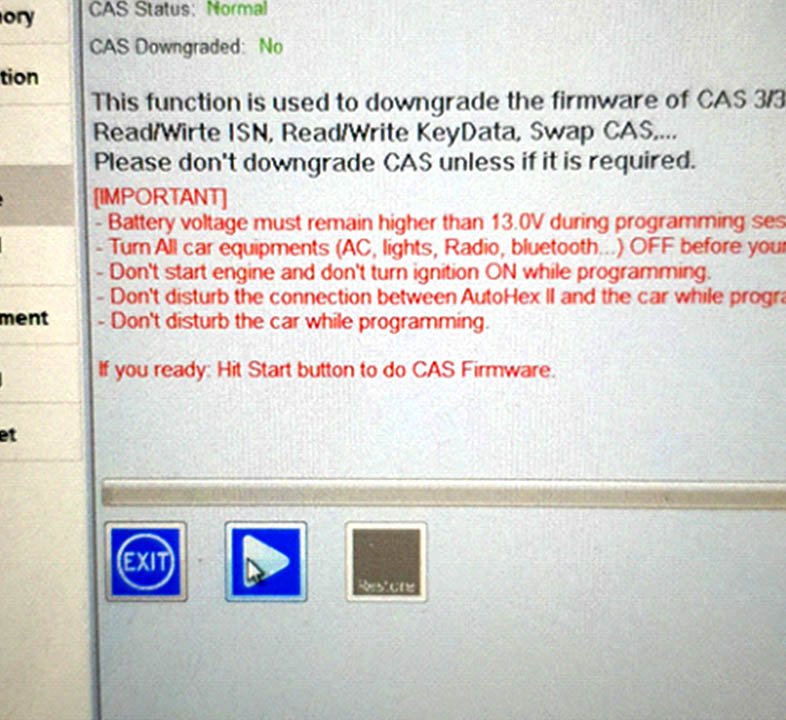 After downgrading , if you have a red lock don't worry carry on to the next step.
Now select key learning from the menu.
Select option 3.
Select the key number you wish to program.
Now press tag.
Enter blank key in to hextag programmer.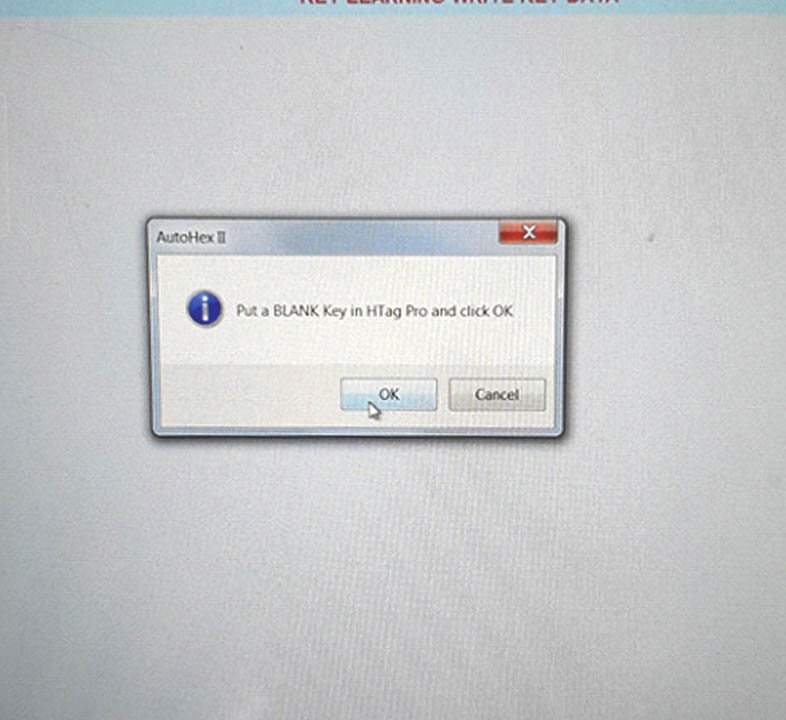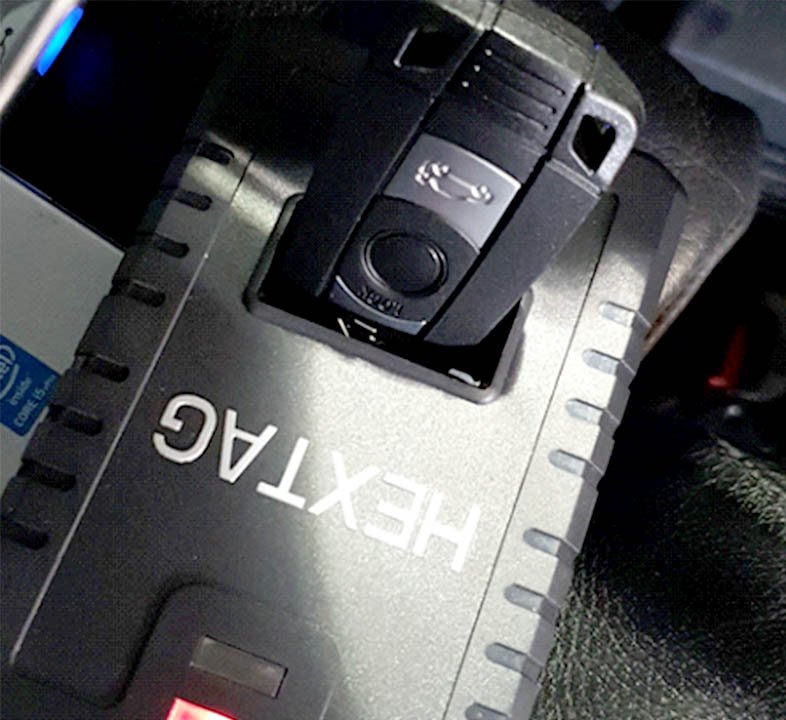 It will now ask you to save the key data.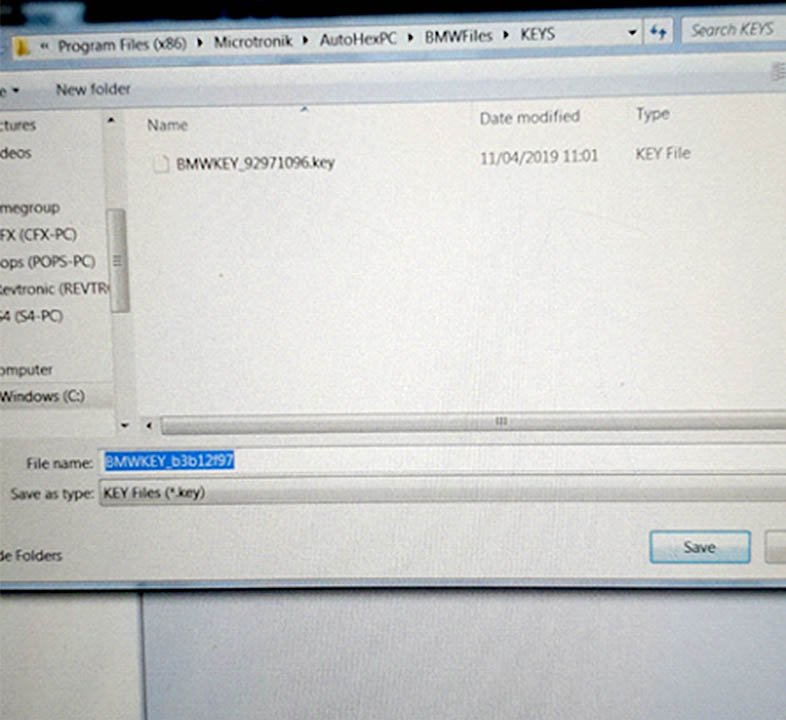 Now press tick, it will ask are you sure .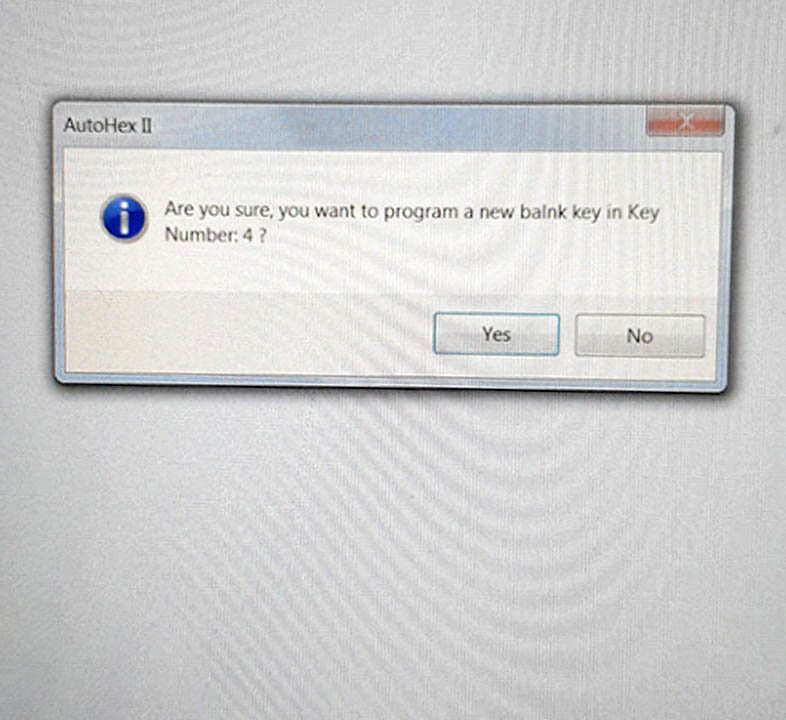 Please wait until you get programming complete.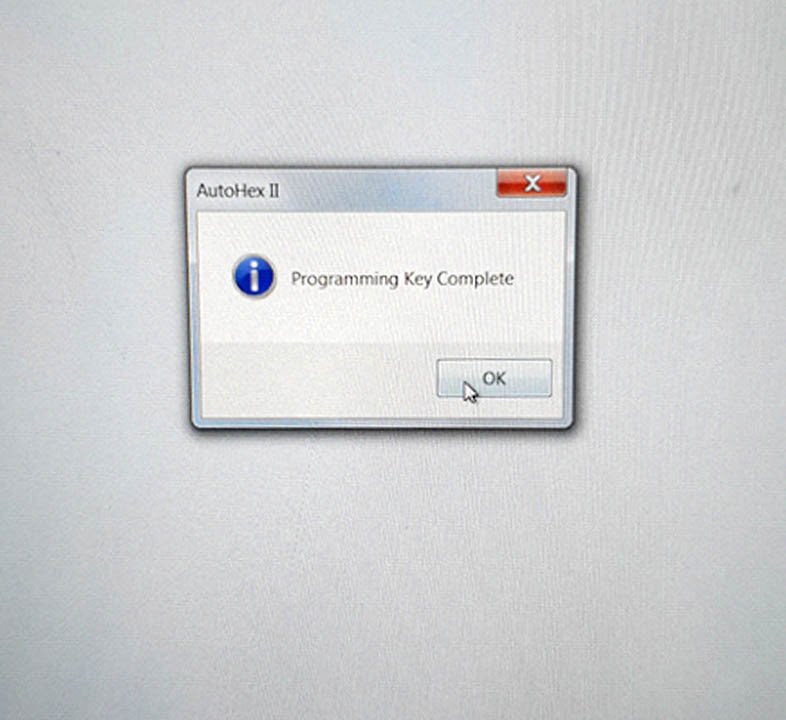 You can check the key by going into enable and disable key, insert key and you should have a message in slot.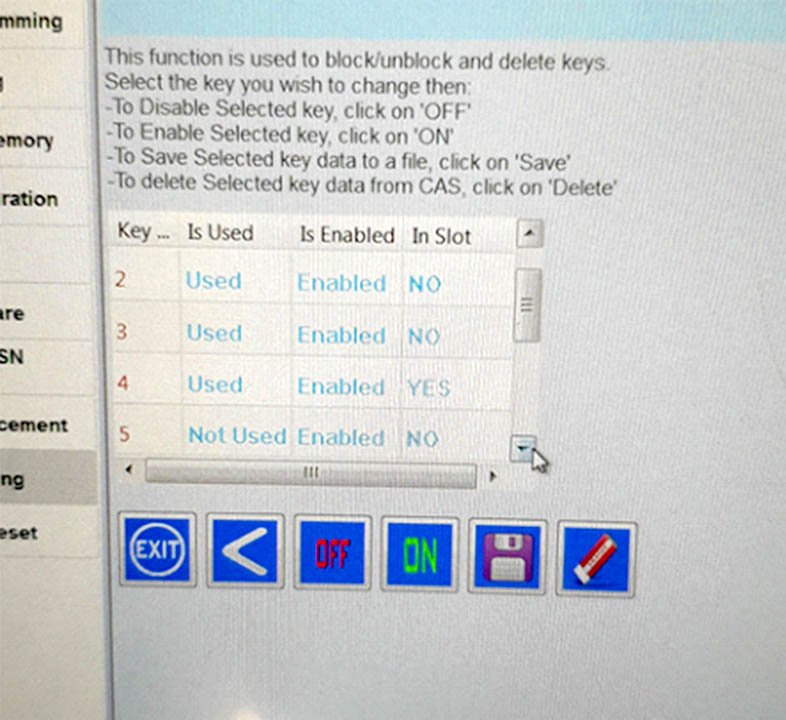 Now goto cas firmware and restore the cas .