Remove cas4 read and save dflash and pflash to your computer.
You will also need the htag key programmer .
You also may need the ISN.
Start Autohex , goto Coding/Programming ,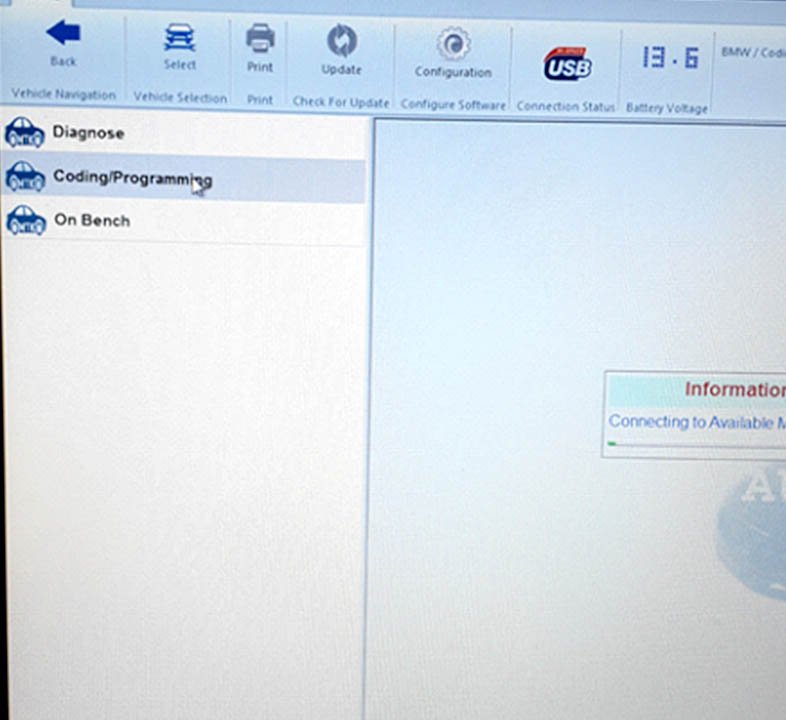 It will connect to available modules.
Select Key Learning
You will see the key frequency and immo system.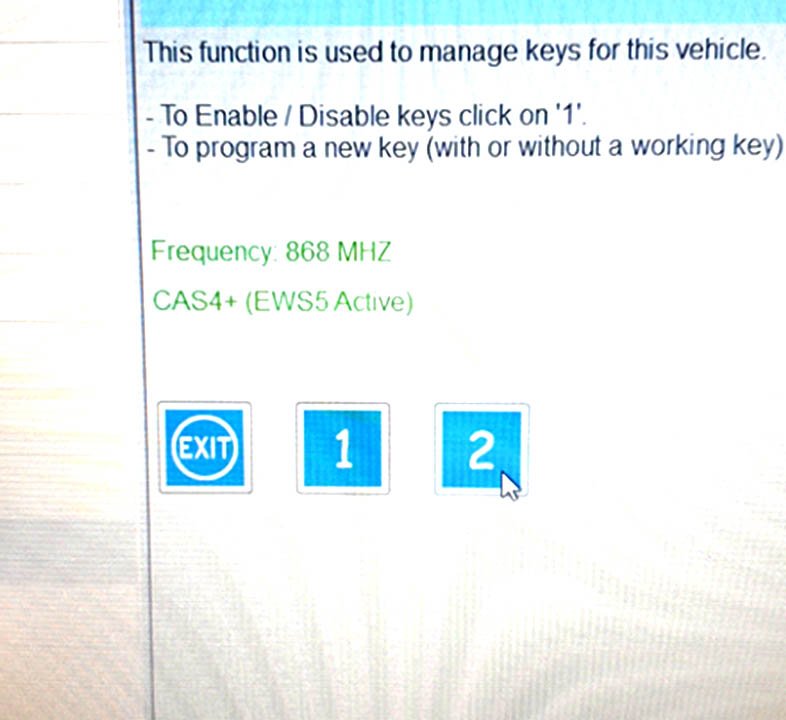 To enable or disable a key select 1.
Here you can also see whuch keys are enabled, used etc.
To program a new key select 2.
Now load the previously saved cas4 eeprom data.  (Dflash).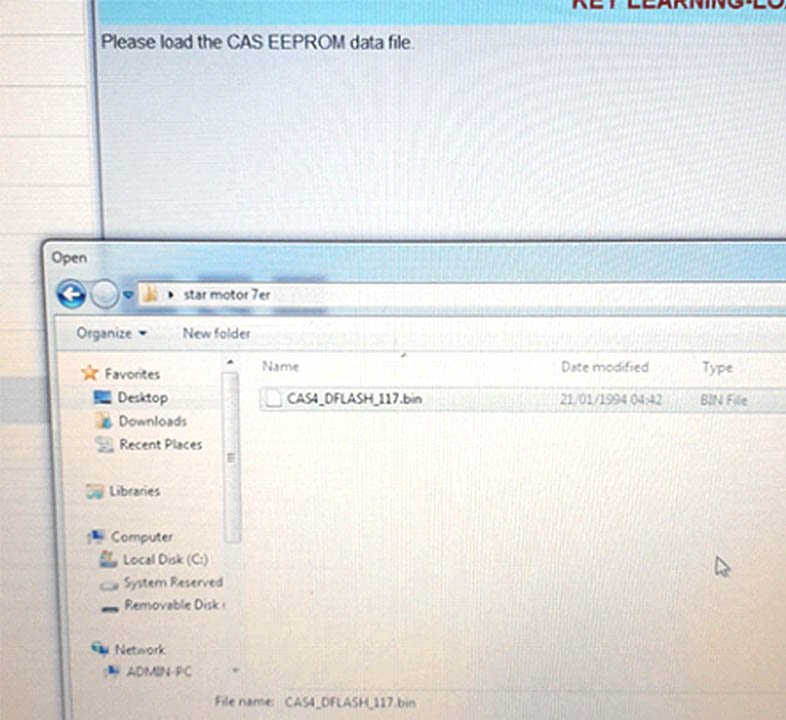 Now select the key number you wish to program.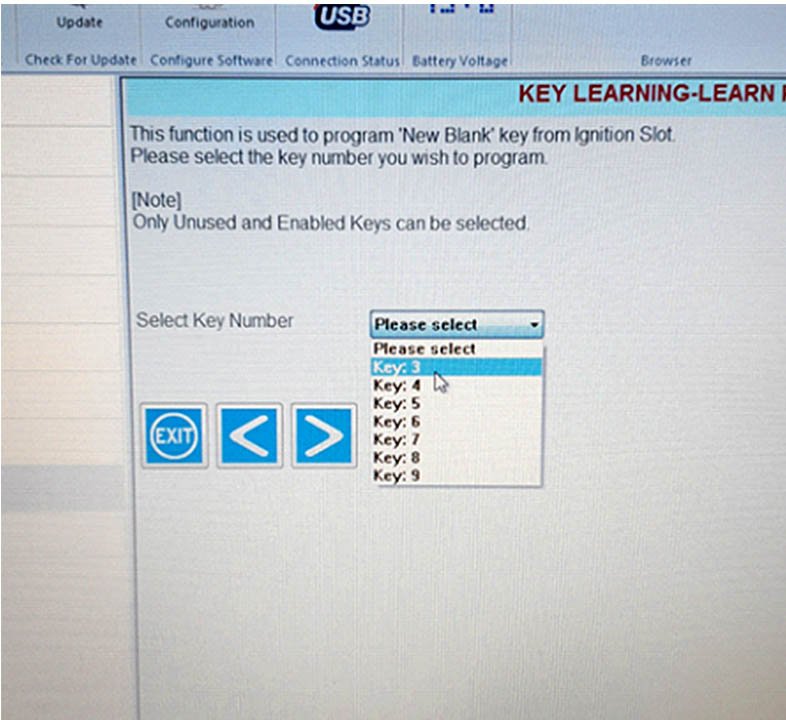 Press next.
It will ask if you are sure , press yes.
Connect your htag programmer .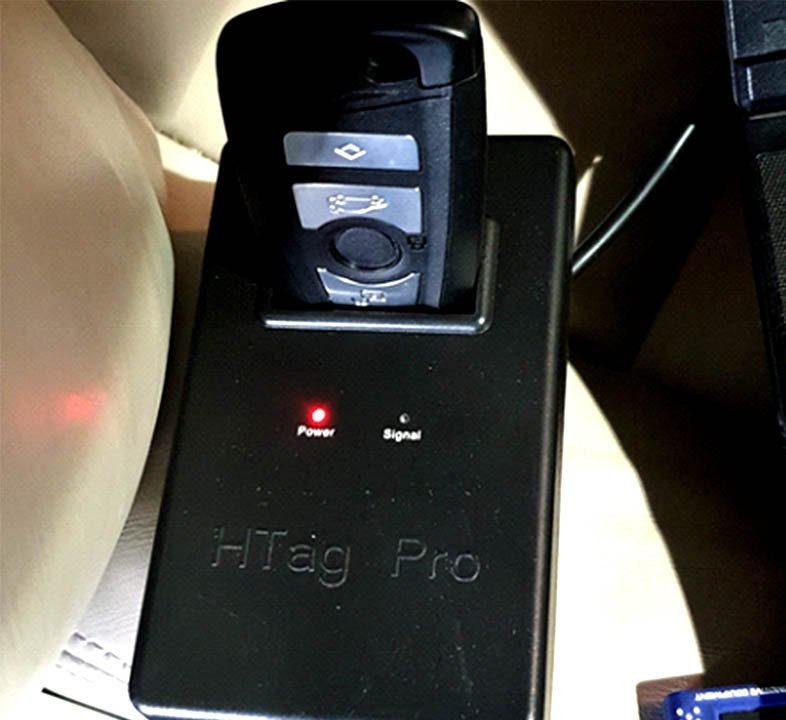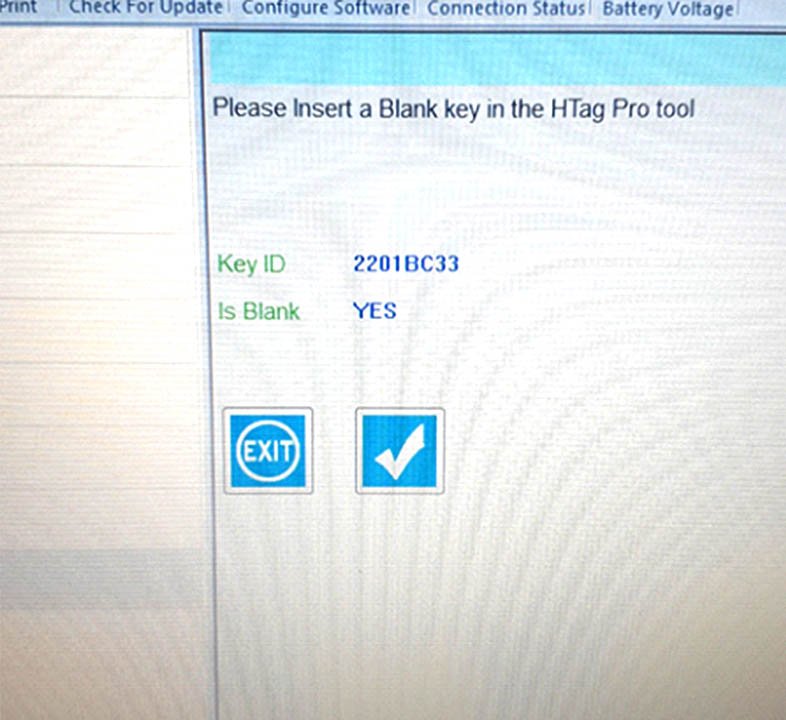 Press the tick.